Our Story
Penny Burns Collection designs are unique, reimagined from the privately owned work of a tapestry designer working in the West Country from the 1970s. Her skill as an artist, coupled with the belief that the root of all good design lies in direct observation from nature, gave life to designs harmonious in colour and composition. These studies provide endless inspiration and ideas for our bespoke homeware collections.
A graduate of Chelsea Art School, Penny Burns™ set up a small hand-painted tapestry design company in the late 1970s working from her studio desk in a derelict and eventually beautiful farmhouse set within a Somerset hamlet.
Influenced by the William Morris school, she found inspiration in the British countryside surrounding her home, as well as the thriving and beautiful garden her husband spent the intervening years creating out of pasture land.
Apart from being the youngest child of Penny Burns™, Kate is an award-winning author and illustrated children's book publisher, with an established and highly acclaimed career.
She has worked with some of the most exciting and innovative illustrators creating today. Her work is about imagery, design, words and illustration, combined with an understanding of how creativity and business may best work together.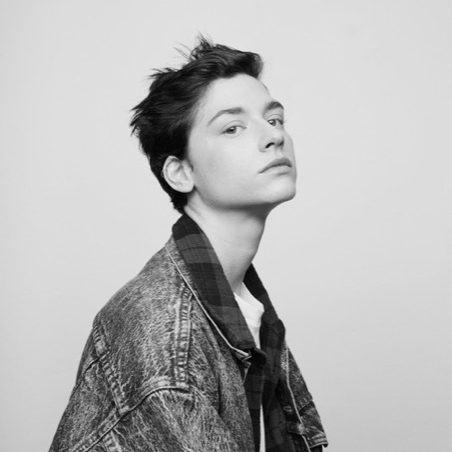 Lottie Hughes is the granddaughter of Penny Burns, and she is also a fine artist and illustrator. She graduated from City & Guilds of London Art School with first in Fine Art Painting, and has undertaken commissions for private clients and commercial commissioners, including Swiss RE, former owners of the Gherkin in the city.
She is our surface pattern designer as well as having a keen eye for trends and runs our social media, including the instragram shoots.
Timeline
1939
Penny Burns grows up in historic Stone Dean House, in Jordans, Buckinghamshire, beginning her early love of the British Countryside and the setting of infinite happy childhood memories.
1952
Penny attends Chelsea College of Art, where she studies Illustration under some the best artists of her day, including Elizabeth Frink.
After leaving Chelsea College of Art, Penny worked for a tapestry designer and marries Paul Burns in 1959.
1959 to 1972
Four small children and a thriving home life in Barnes, London is balanced by working on freelance illustration commissions from a desk in the sitting room bay window. Family holidays at West Country working farms draw Penny and Paul to Somerset.
1968
On a rare weekend away from the family, Penny and Paul stumble across a deserted dairyman's cottage in a hamlet on the Somerset-Dorset border. With customary cavalier attitude, Paul breaks in, finds the farmer-owner and buys The Dairy House for £3000. Family weekends become an endless trek down the A303 with cats and hamsters as Paul and Penny begin the restoration project . . .
1974
Finally the family moves to The Dairy House in Somerset with the cats in tow and Penny founds Peacock Tapestries, a cottage industry creating hand-painted tapestry kits, selling to retail and private commissions, that thrived well into the 1990s.